END TO BOREDOM
Often times you can't play and your loved one is bored and sad. This has an end now!

ROLLS ALONE
The Fun Ball magically rolls by itself. So you don't have to keep throwing the ball. Your loved one will love it and he won't get bored any longer,
EMPLOYMENT EVEN WHEN YOU ARE NOT HERE
You are not at home and your four-legged friend is bored. This is now over! The Fun Ball ensures fun even when you can't play..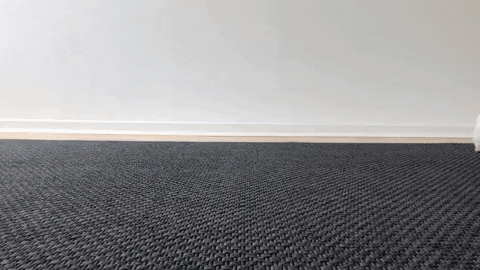 FUN FOR YOU AND YOUR DOG
It's at least as much fun to watch as it is to play for the dog.
FAST AND EASY
Simply turn it up, turn it on and turn it off again. Then put the cover over it and make the lock. The fun game can begin!

Product features:
Scope of delivery: Fun Ball 4 coverse
Material: plastic, plush
Size: 8cm diameter
Order now and get the product today

special offer

including free shipping!
ALPHADEALS24 SATISFACTION GUARANTEE
We are very convinced of our product and we are sure that you will love it.
If you are still not 100% convinced, just send us a message and we are guaranteed to find a customer-friendly solution..